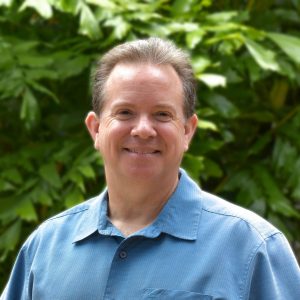 Bringing decades of IT experience, Mark founded a computer support company in 2001 (later know as IT Kauai) to help Kauai businesses more fully utilize network and Internet technology. Mark has worked at Intuit, Lotus, IBM, and Arbor.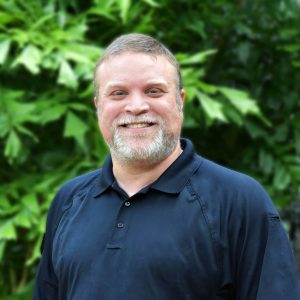 Steve became part owner in 2008 after his IT company merged with IT Kauai. Steve began in IT over 20 years ago and holds several Microsoft, CompTIA, ZyXEL, and 3CX certifications.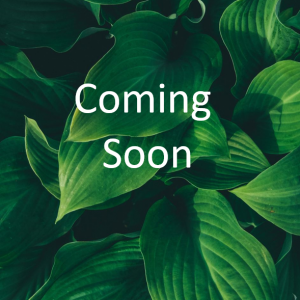 Sandy joined IT Kauai in August 2020 and she specializes in building effective, collaborative teams. She brings over 30 years of executive leadership experience within the IT industry. Sandy splits her time between Kauai and Houston, Texas.
Jonah grew up on Kauai and joined the company in October 2018 as a part of the Support team. He transitioned to the Projects team as Lead Project Engineer and is a 3CX Advanced Certified Engineer. Jonah served as an Infantryman in the US Marine Corps for 5 years. He was deployed to various parts of West Africa and achieved the rank of Sergeant before returning to Kauai.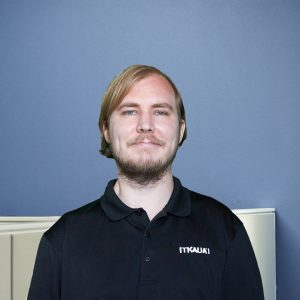 Logan manages IT Kauai's clients on Oahu from our office in downtown Honolulu. He is a 3CX Certified Engineer and is working on his CompTIA Network+ certification. Originally from Wisconsin, his family moved to Kauai in 2001. Logan previously worked at Blackhawk Security and Omao Tech. Outside of work, he dabbles in robotics.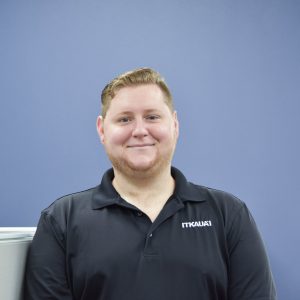 Matt joined IT Kauai in June 2016. He graduated from Columbia International University and had previous experience as an AV and IT technician. Matt is a certified 3CX Intermediate Phone System Engineer. He specializes in networking, system administration, and cloud engineering.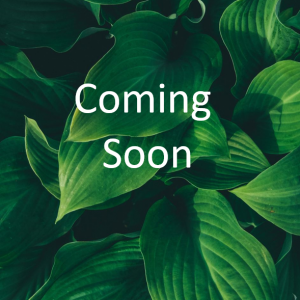 Jonathan joined IT Kauai in 2021 as a support technician.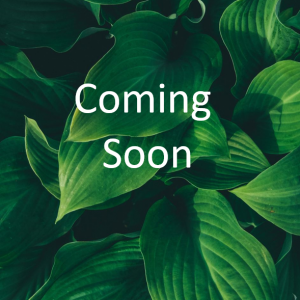 Orion joined the support team at IT Kauai in September of 2020.  He was born and raised on Kauai and brings previous IT experience. Outside of work, Orion enjoys building specialty PCs.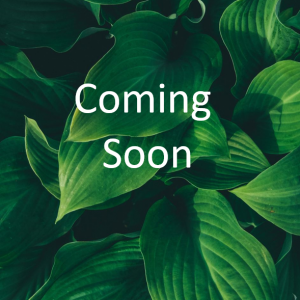 Darren joined IT Kauai in November of 2020 on the Projects Team. He has 20 years of computer maintenance, support, and network installation. Born and raised on Kauai, he enjoys spending time with family and drawing .
hr and accounting manager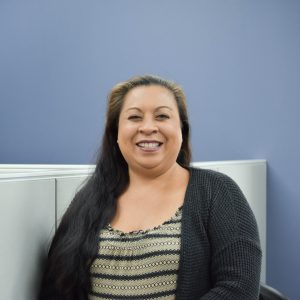 Denise oversees all of Accounts Payable, Accounts Receivable, Procurement, Payroll and Human Resources. She has been a Kauai resident for over 25 years and joined IT Kauai in November 2007. With over 27 years of industry experience working for companies like Maxim Healthcare and Pahio Resorts, Denise helps manage our office administration to keep things running smoothly. Outside of the office, Denise balances her time between family and community volunteering.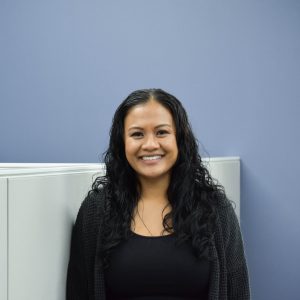 Esther joined our Support Team in March 2019. She has now moved on to be our Sales & Contracts Admin. Born and raised on the island, she has a degree in Office Administration and Technology from Kauai Community College. She has over 8 years of IT service desk experience from working at ASICS America Corporation and  Oakley, and has sales experience at Spectrum. She enjoys spending time with her kids and shopping in her free time.