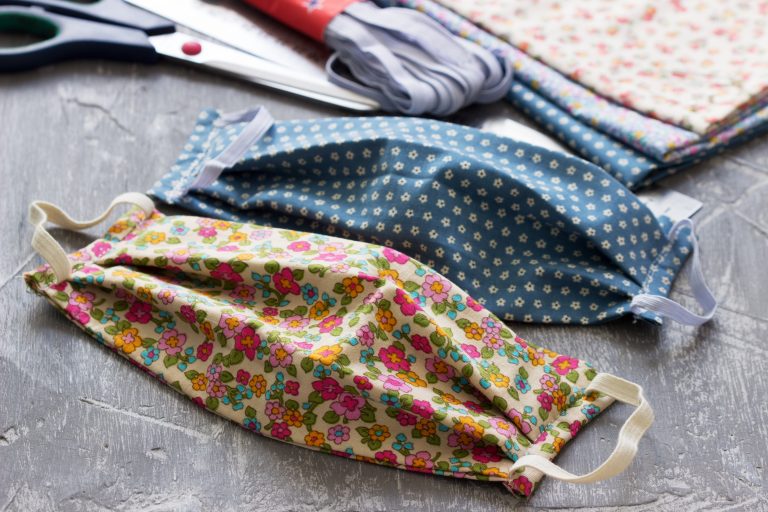 Last Friday, Mayor Kawakami opened beaches for sitting, sunbathing, and relaxing. Lifeguards counted 14,000 people attending the beach over the weekend. The beaches looked like they did before COVID-19 even existed. Why? Conformity fatigue, or in our case, quarantine fatigue. This concept explains that over time, we become less vigilant about either social distancing measures or health precautions, even as the spread of the virus continues. After a while, the weight of social isolation, and the negative psychological effects this can have on mental health, overcome fear of catching the virus. In the long-term, a total lockdown is not sustainable, and would not be healthy for society. Nonetheless, remaining vigilant in terms of safety precautions needs to continue. It is a balancing act. We can conduct ourselves in a way that balances social needs and health concerns. Take steps to ensure you and your business are remaining safe, and healthy – both mentally and physically. Some tips:
Take advantage of beautiful summer weather, and take a walk outside.
Create routines and schedules
If you are going to meet with people outside of your household, try meeting outside, while maintaining social distancing. However, it is still safer for all parties to meet over video conferencing.
Wear a mask. Support our community by buying them locally.
For more guidance, click
here
.