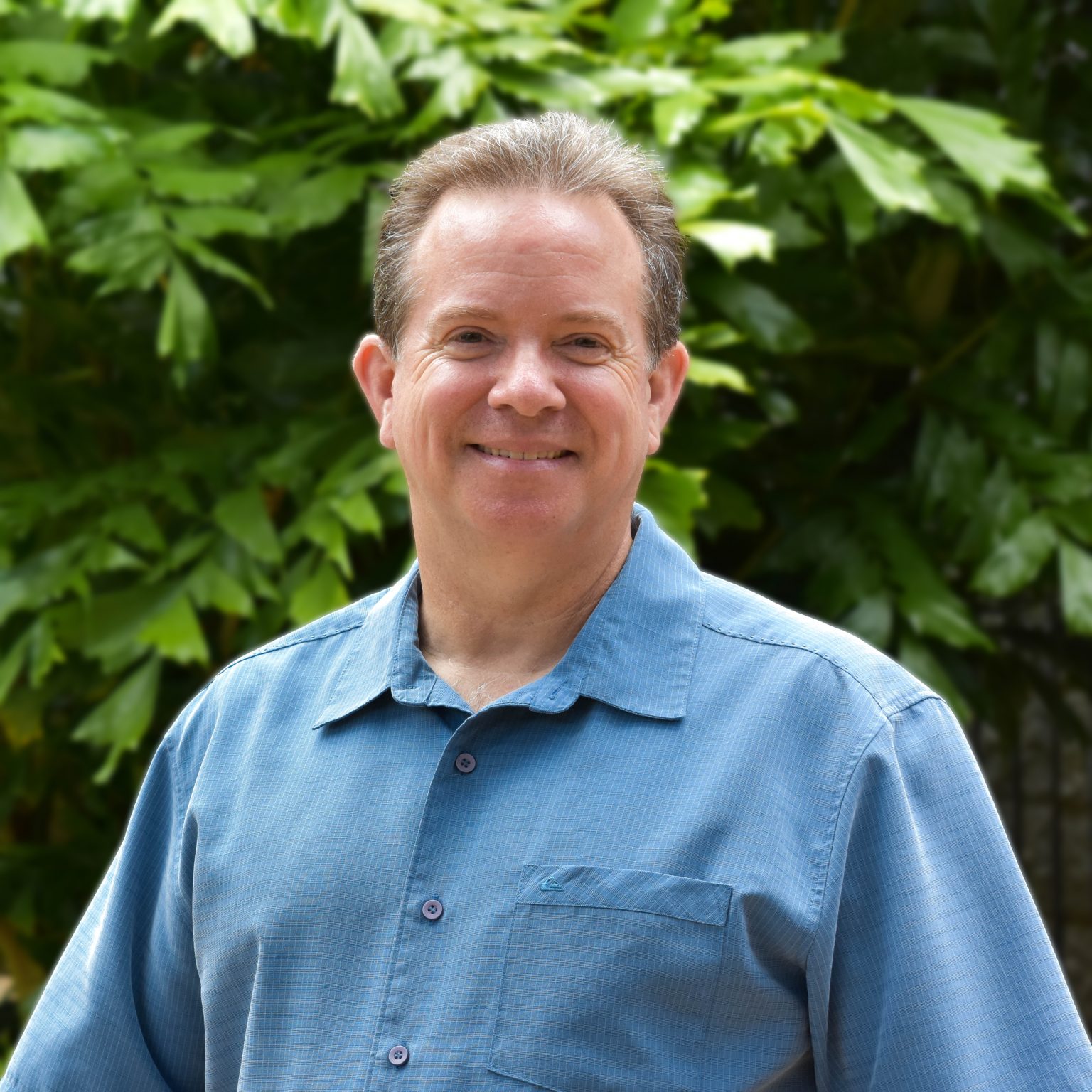 Mark Gregory, Owner and CEO
Mark founded a computer support company in 2001 to help Kauai businesses more fully utilize network and Internet technology. In 2005, the business was incorporated and named IT Kauai. Mark hired the first IT Kauai employee in 2007 and joined forces with MAS Services in 2008.
Growing up, Mark was always interested in technology. At the age of 12, he taught himself transistor theory and logic from his father's old Pacific Bell books. After studying technology as a secondary subject in college, at the age of 18 Mark got a job with a San Francisco based company compiling and correcting syntax errors in COBOL software. He purchased his first computer, an Apple IIe, in 1984 and programmed it to perform invoicing functions for his own landscaping company.
Industry Experience
In 1990, Mark began working for Intuit, where he began in support and quality assurance. Mark also worked various versions of Quicken for DOS, Quicken for Windows, and eventually worked on the team that released the first version of QuickBooks. Then, in 1994, Mark got hired at Lotus, a company taken over in 1995 by IBM. At Lotus/IBM, Mark worked on Approach database software. Before moving to Kauai in 2000, Mark had a job at Arbor, where he worked in a 3D database that provided large corporations a more complete picture of their data.