1. New devices are being certified compatible with Microsoft Teams. The Jabra PanaCast gives a full 180 degree view to ensure the highest quality of video calling. This device is "plug and play" and is designed to provide collaboration without the hassle of technology.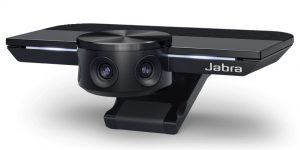 2. Templates in Teams will roll out in a few months and will allow users to standardize groups based on their function. For example, a Team of event planners will have specific apps, files, and structures to their Team, based on necessity. After the Team is created, users will receive guidance on how to best utilize the new structure. Additionally, organizations can create their own custom templates based on their needs.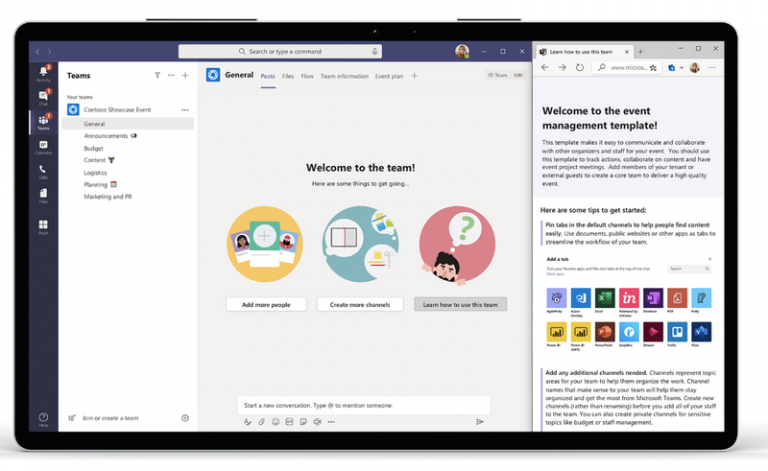 3. Does your profession require you to showcase data and infographics? Well, Teams has improved collaboration with Power BI for seamless presentations and sharing. You can easily send files in the chat that can be automatically posted. Users will have the option to view a portion of the chart or the entire file. Then, your collaborator can save the file if necessary.